CONSULTING SERVICES
We stand competent at your side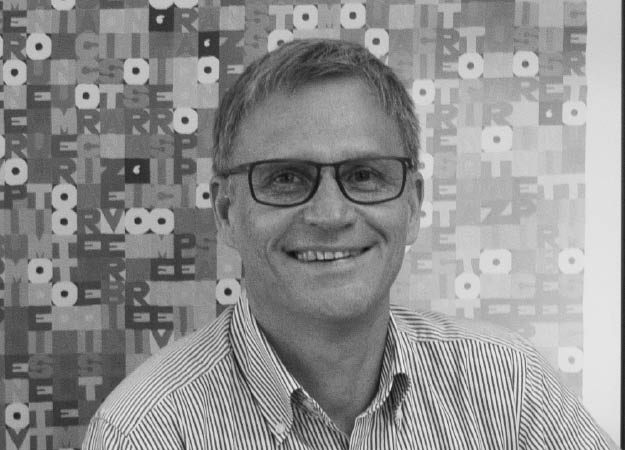 Andrej Ržišnik
Leading architect, management of complex investment projects and consulting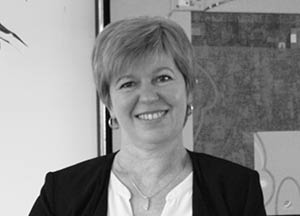 Urška Pollak
Leading urban planner, expert opinions and consulting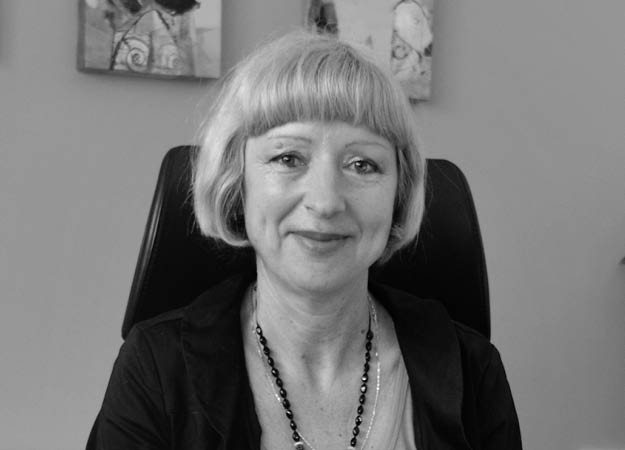 Sabina Fašmon Muznik 
Valuations, cost planning, project  management and consulting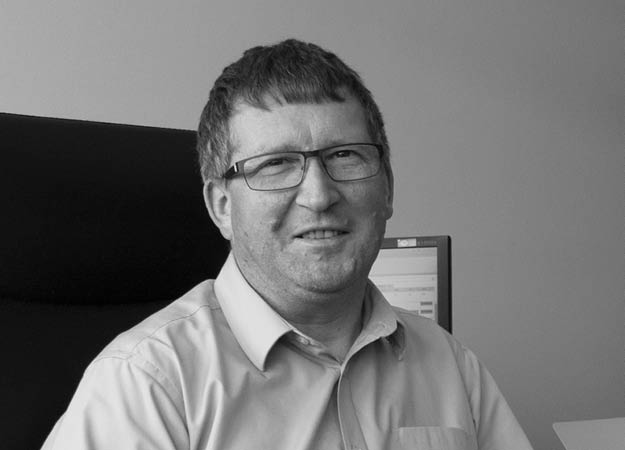 Zvonko Sajevic
Leading structural engineer, expert opinions, project and construction management, consulting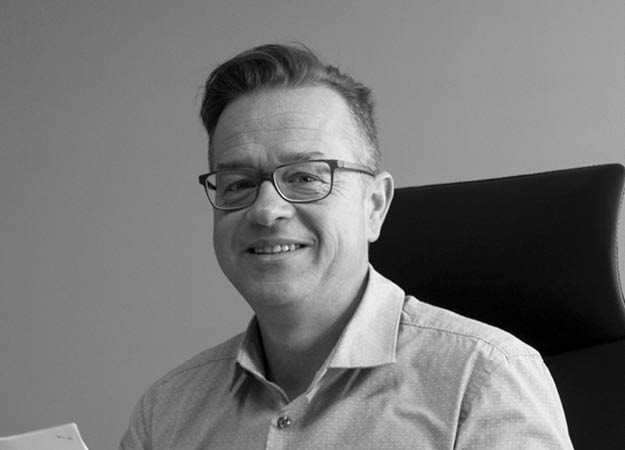 Marko Bunderla
Project and construction management,  tenders and construction site coordination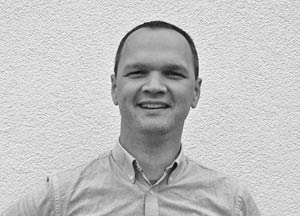 Gregor Rožman
Real estate due diligence, legal project  support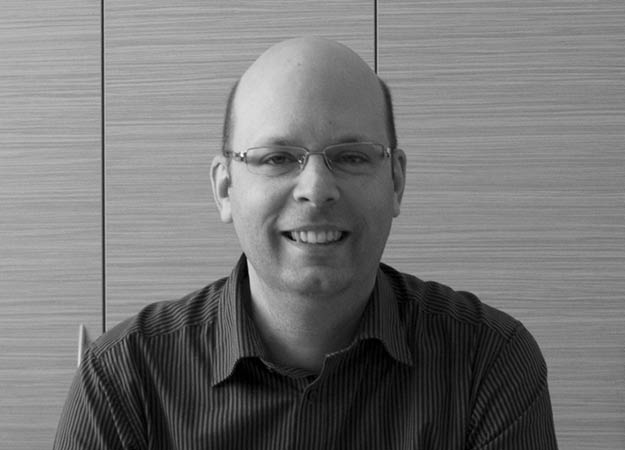 mag.Gregor Bavdaž
Building systems, IT and SCADA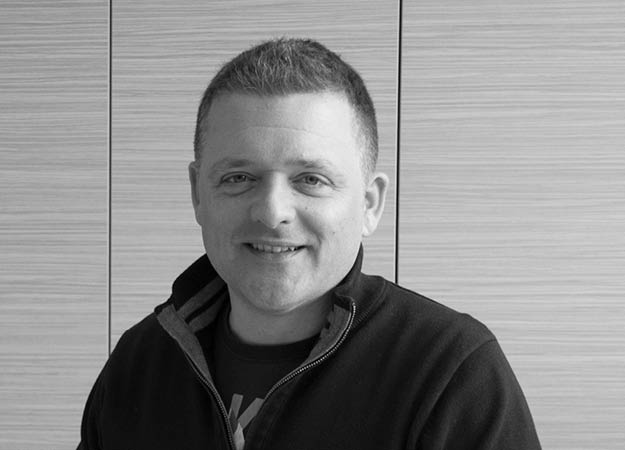 Vid Bežan
Project and construction management, tenders and construction site coordination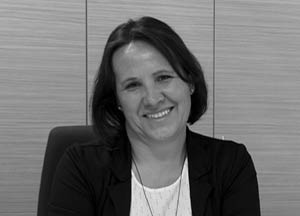 Evgenija Petak
Urban planning, project leading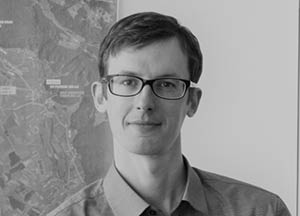 Rok Ahačič
Infrastructure and traffic design, project and construction management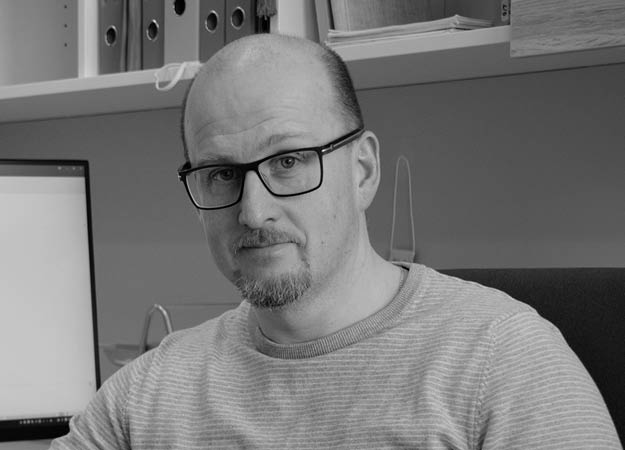 Robert Premrov
Optimization of structural systems, project  and construction management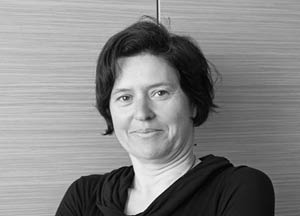 Alenka Močnik
Project lead for office, industrial and public investments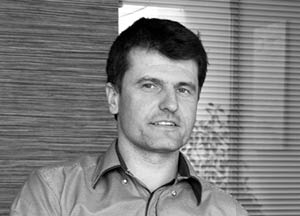 Matej Penič
Geodesy, land cadastre, building cadastre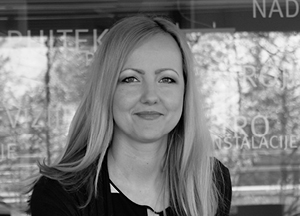 Alja Klančnik Kučan
Interior design and equipment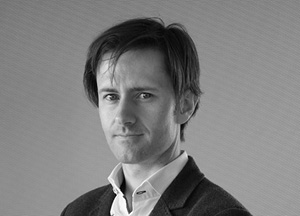 Tomaž Kučan
Research and Design - R&D
Interdisciplinary expert and technical consulting already at the concept and in the form of a constant support throughout all the investment process 
Our group of experts with many years of experience is proficient in all aspects of design and project implementation.
On top of our architectural and engineering services we assure both risk management as well as assistance during the key decision-making regarding suitability, usability and cost-effectiveness.
We take responsibility and as an independent group of experts protect your interests.