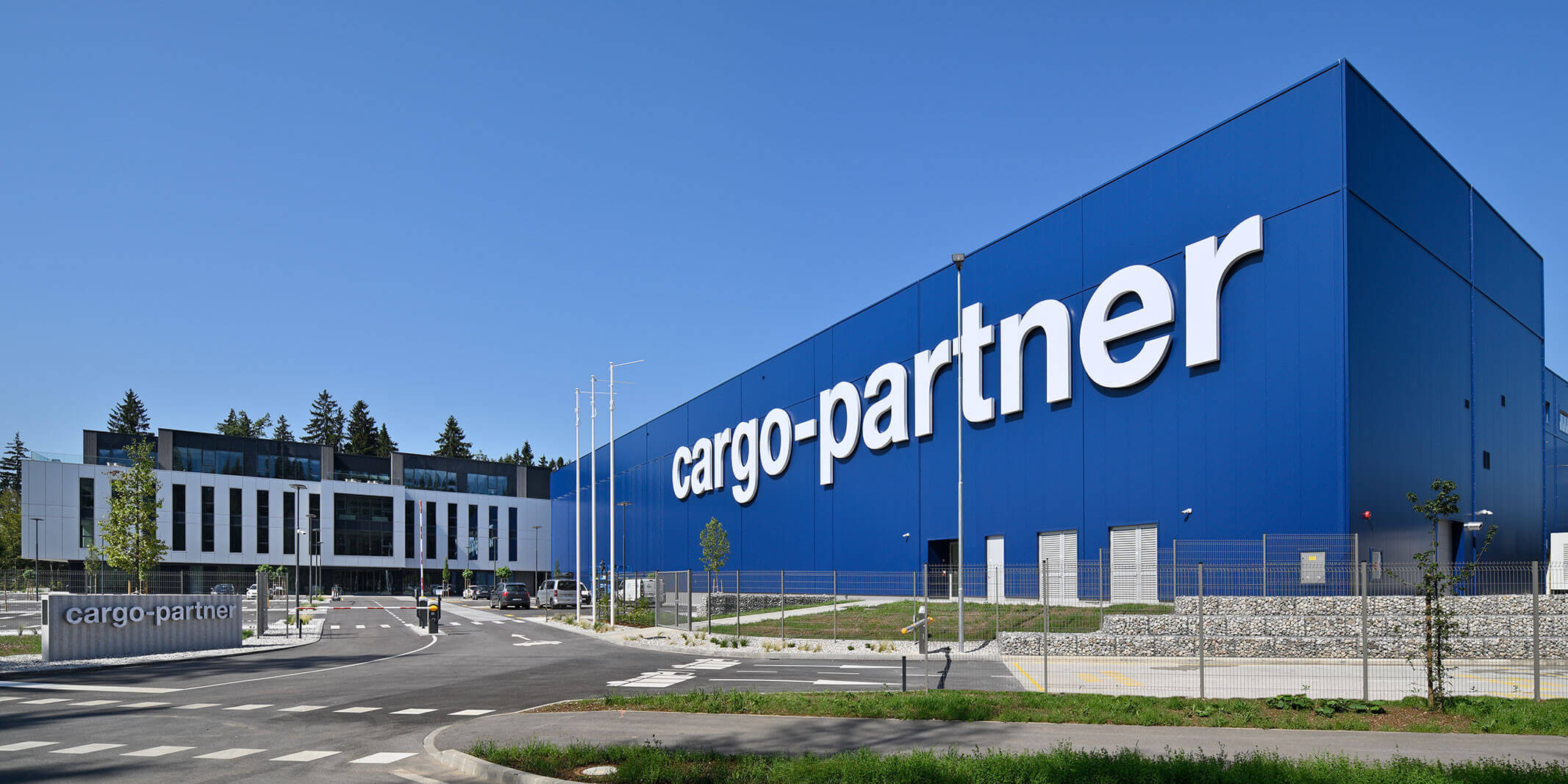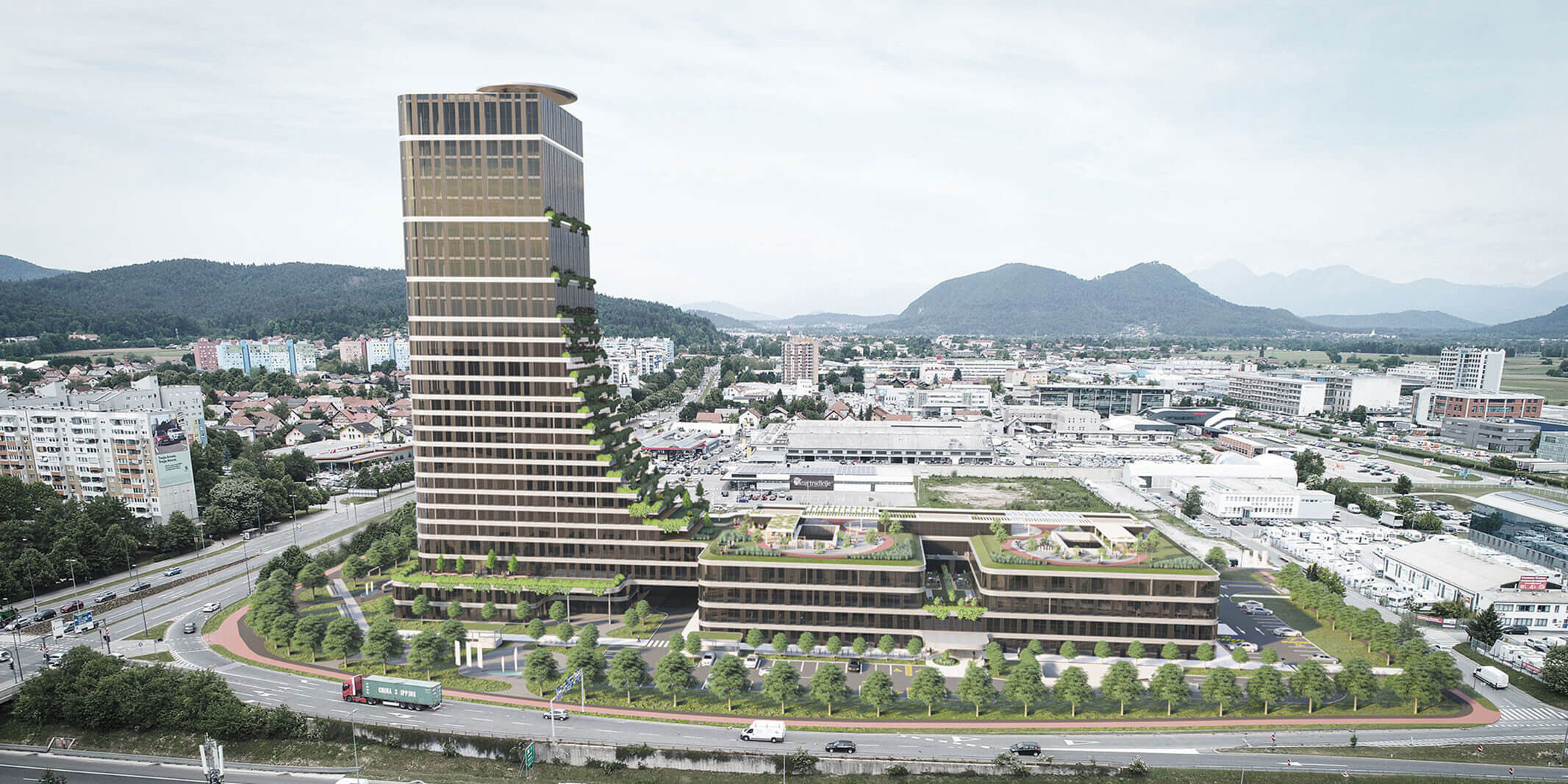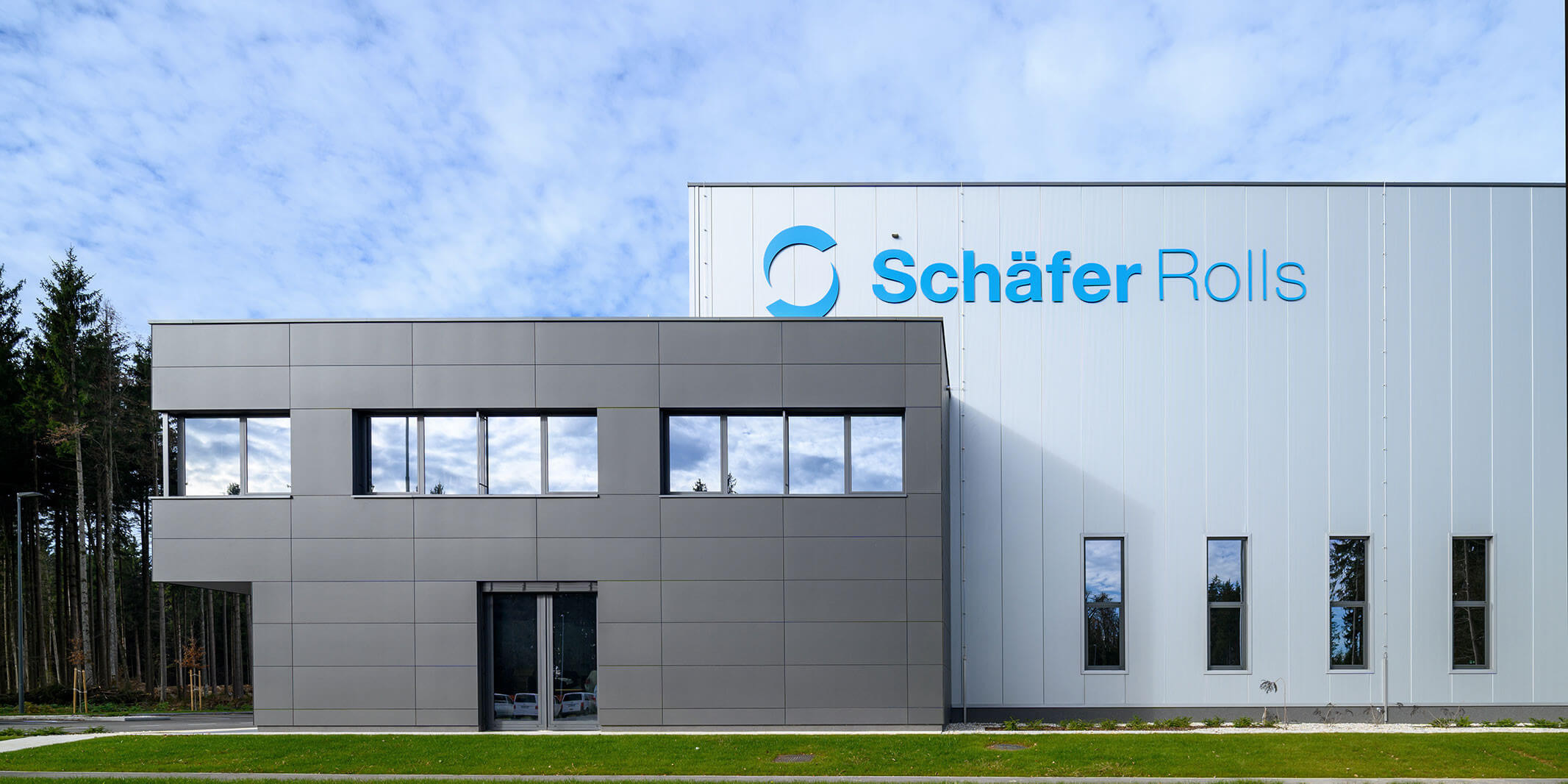 Responsibility extending from the initial
concept stage through to end use
For more than 30 years and with more than 100 employed architects and engineers
we cover all phases from start to finish of the project using integrated design.
Ask our experts!
We can advise you, represent you, prepare concepts and find solutions.
We are trusted by