EXPERT OPINIONS
A timely involvement of experts is often a key to a successful project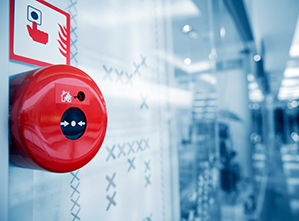 Fire Safety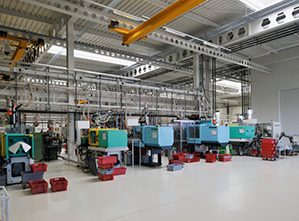 Technology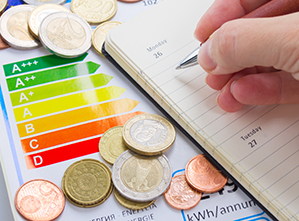 Construction Physics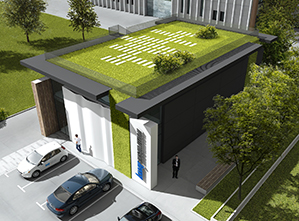 Sustainable Development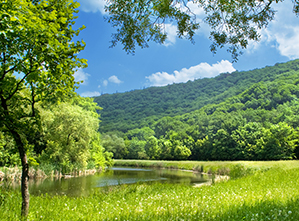 Environmental Protection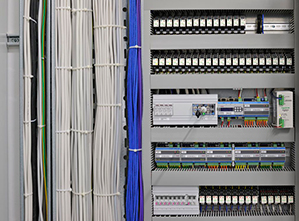 Security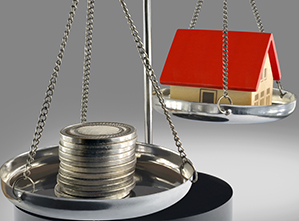 Cost Planning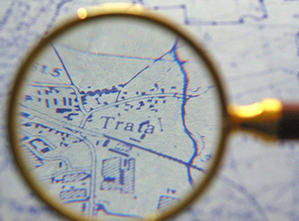 Audits, Reviews
A successful implementation of an investment project, a complex process as it is, is today more than ever dependant on the interdisciplinary dialogue of a wide spectre of competences. Exactly this is, in the early project phases, when the project is put on course, often overseen.
For us expert knowledge (often also with external partners) represents an important source of ideas. Working together creates synergy effects, which enable sustainable solutions even for the toughest of problems.
DGNB Consultant licence holder:
Lucijana Radošević, mag.inž.stavb.
Ask our experts!
You have a seemingly unsolvable technical problem?