Energy Consulting - With expert consulting to energy efficiency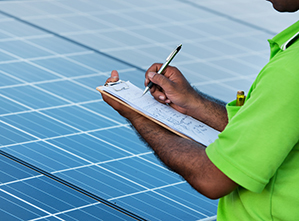 Energy survey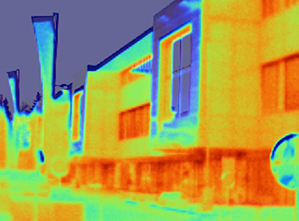 Energy renovation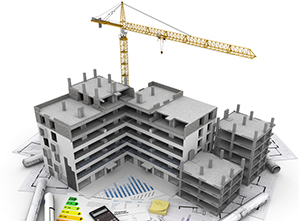 Energy consulting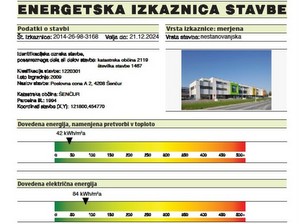 Energy performance certificate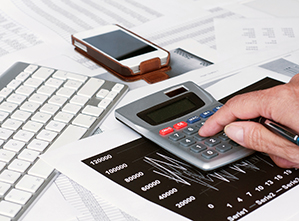 Pre-investment elaborates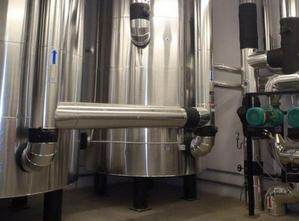 Integration of energy systems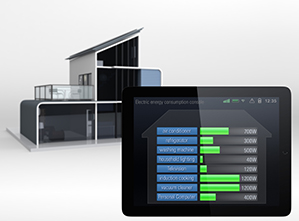 Energy use monitoring and energy management
Integrated thinking and performance within the life cycle of a building is the basis for sustainable development.
Industry, retail or household - apart from the ecology standpoint energy consumption has a clearly defined economy dimension. Our integrated competences and experience enable us to find cost-effective and sustainable solutions, whether with new constructions, reconstructions or optimizations of parts of running operative units.
We support our investors on a long run through energy use monitoring and energy management.
We are qualified for issuing all types of energy performance certificatess.
Contact person for energy performance certificates:
Marko Šink, Engineer
Ask our experts!