Master Plan
is a necessary expert basis for strategic decision concerning larger investment, especially: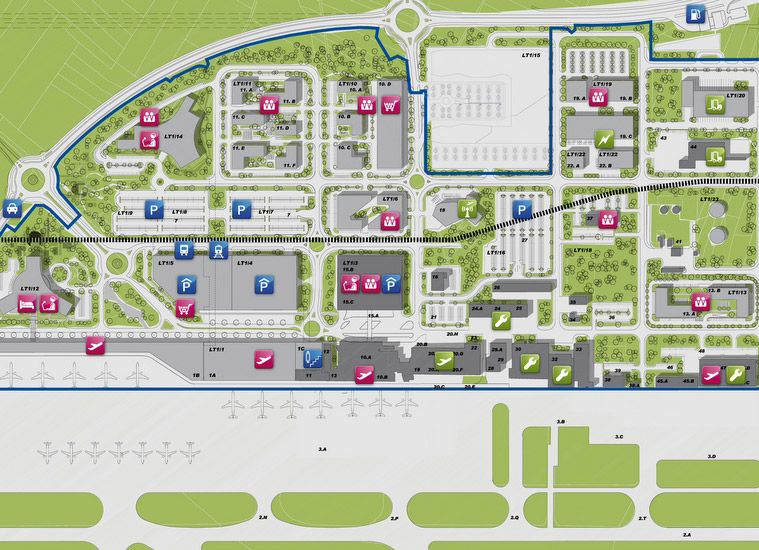 DEVELOPMENT of projects and larger urbanism concepts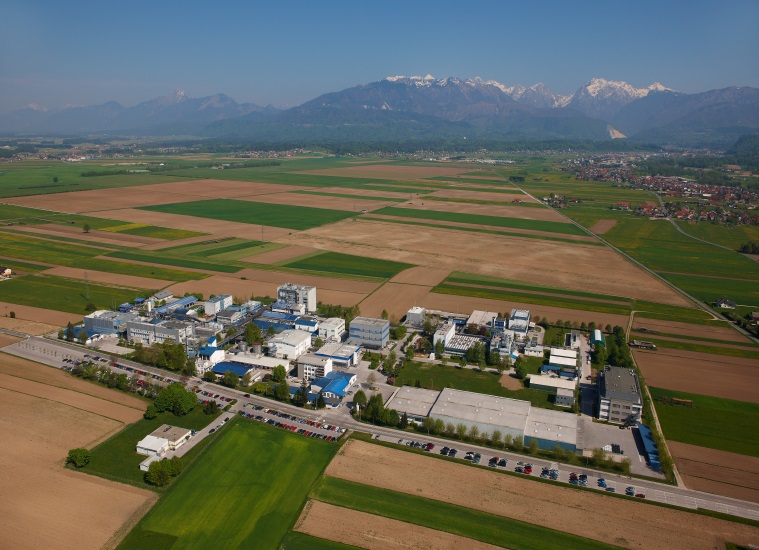 EXPANSION of larger building complexes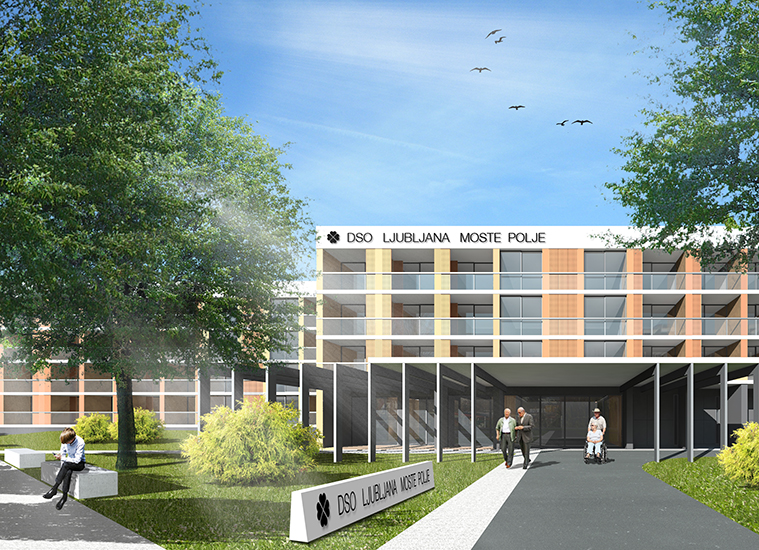 REVITALIZATION AND RENOVATION of complex buildings
The preparation of a master plan is based on an exact analysis of the existing state of space and a good knowledge of the area in general. The process is interdisciplinary, in an open dialogue, therefore
determining the vision, strategy and potentials of the planned development,
shaping goals and clear focus of the planned development,
recording spatial and technological (infrastructural) needs,
pointing out opportunities and risks as well as limitations in the development process,
visualizes development stages,
shows development dynamics,
sets needed funds for realization and
defines tasks for further activities.
Master plan is an informal document functionally used in the phase of project preparation. It is the subject of substantive exchanges and serves for coordination   of all participants in the development process, where all opportunities and risks connected to the planned development are evaluated.
Successful and economically efficient implementation of any investment is based on a clear vision of a sustainable development, which is founded on the feasibility analysis, exact time management and financial sustainability.
Ask our experts
Are you in need of a strategic support?