GEODESY
We comprehensively register and arrange all your properties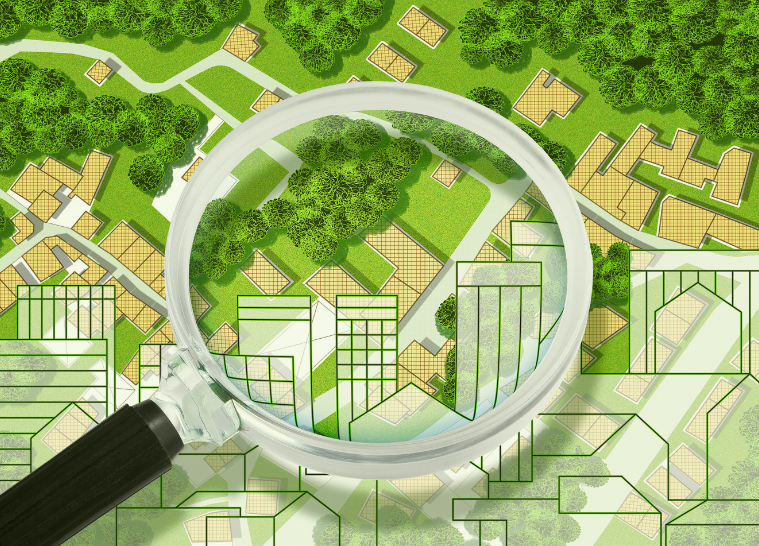 Land cadastre
Boundary determination and registration, land partitioning, boundary adjustment, land consolidation, boundary marking, new land cadastre measurement, positional accuracy improvement of land cadastre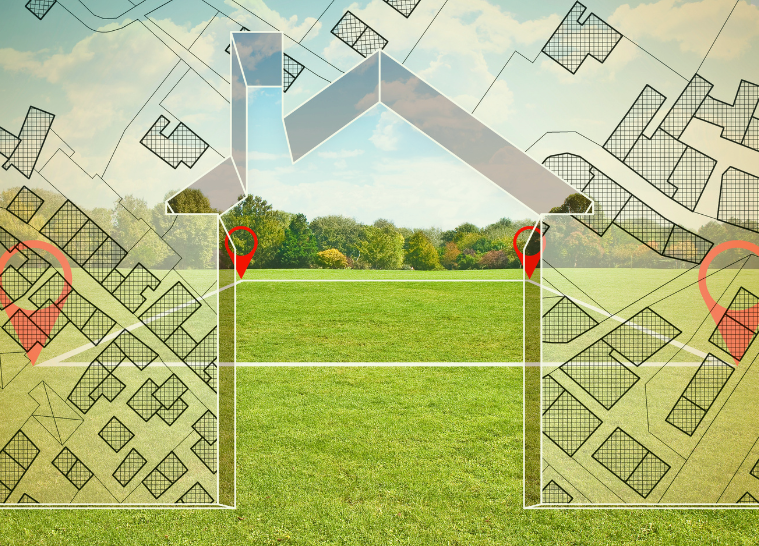 Building cadastre
Building registration, determination of building rights and easements, land category changes .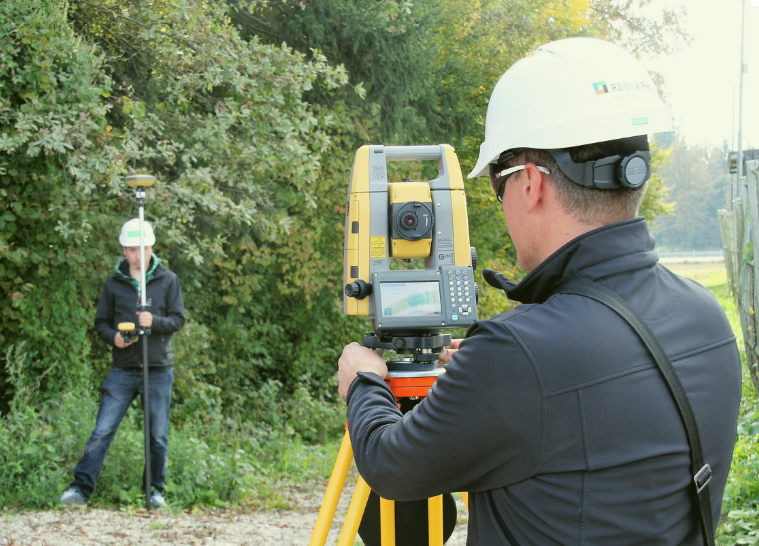 Engineering geodesy
Surveying plan, stake out, observation of ground displacement, levelling, registration of civil engineering facilities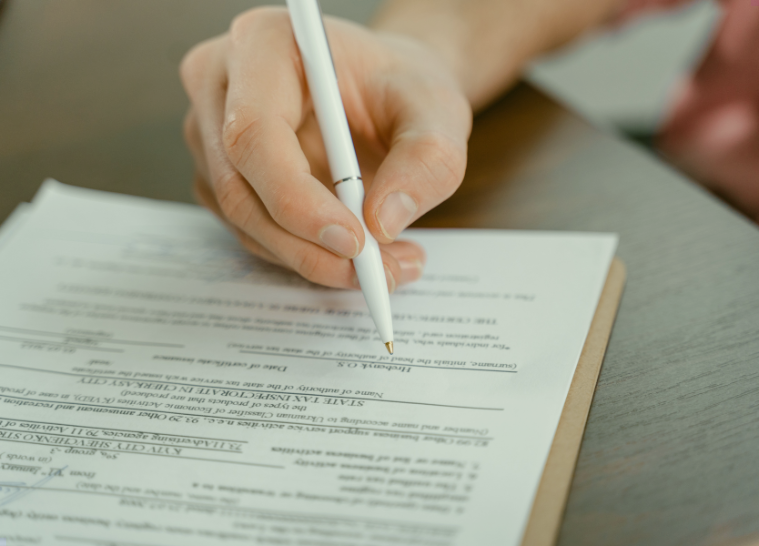 Consulting & legal services
Geodetic consulting, surveyor second opinion, property staging arrangement, establishment of condominium ownership, property rights settlement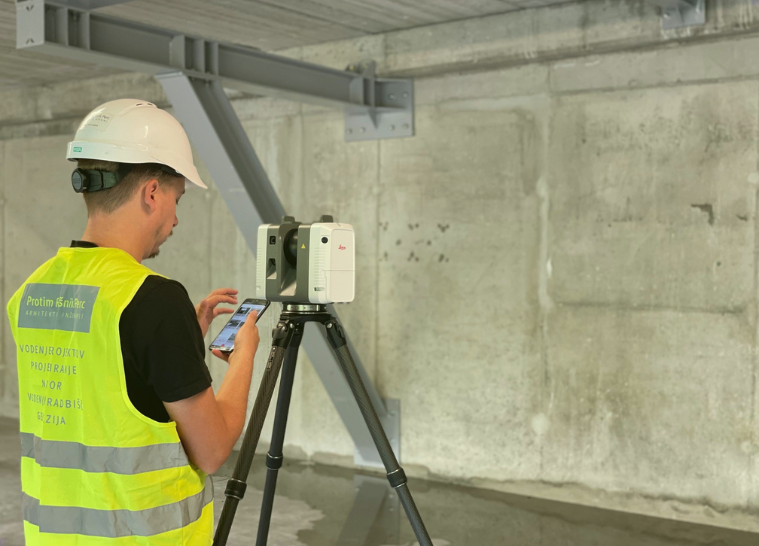 3D laser scanning
Full 3D spatial data capture, non-contact measurement method, deformation monitoring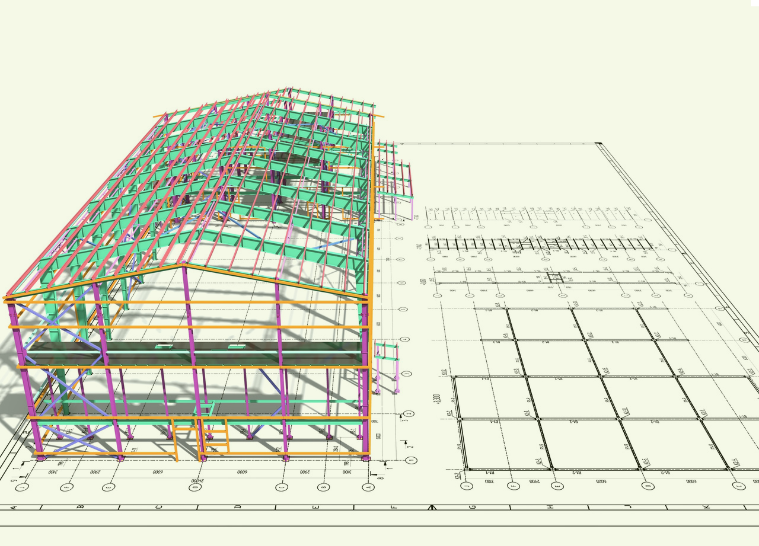 3D modelling
2D/3D CAD and BIM models, creation of 3D terrain model, facade plans, visualization, simulation of a 3D space
3D drone mapping
Image and video area capturing, inspections of hard-to-reach facilities, monitoring landfills and quarries
3D surveying plans
3D-point cloud calculation, true orthophoto and orthophoto facades production, calculation of land mass volume
Protim Ržišnik Perc employs a professional team of land surveyors. Their extensive experiences in geodetic engineering and cadastre are being constantly improved with the use of advanced 3D capture technologies and BIM-supported spatial data.
Due to the multidisciplinary approach and dealing with complex tasks, our company is skilled at finding optimal solutions for every issue. Our team consists of several certified geodetic engineers and a drone operator in a specific category. We perform measurements using modern geodetic tools (Leica RTC360 laser scanner, Topcon GT robot tachymeter etc.). Additional help and support are provided by other companies within our group.