Valuations and Legal Support
Valuations
Based on our extensive technical and legal experience as well as the knowledge of current market situations we provide market value analysis for all types of real estate, from land plots to complex industry and infrastructure property. We use internationally standardized methods approaches (IVSC):
market approach
income approach
cost approach
IVSC licence holder:
Sabina Fašmon Muznik, BSCE (No. 00243)
Legal support
We provide investors with local legal conformity through all project phases - from the initial idea to the project close-out. Our consultant services include standard legal products:
Legal due diligence (real estate)
Identification of legal basis for acquisition of administrative permits
Land register, real estate purchase agreements, easements
Construction-related legal support
Enforcement of warranty claims before and after project close-out
Real estate management support (lease agreements, condominium ownership concepts)
Use the shortest path to an adequate solution!
Through involvement of our experts valuations and legal support hold a significant place in the context of our wide range of competences.
Ask our experts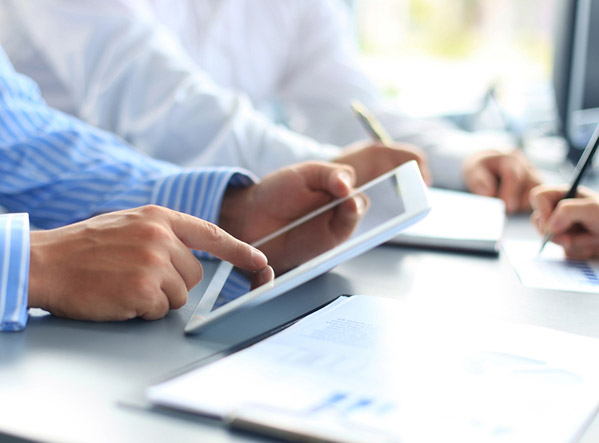 You wish a thorough check of your property?