Construction Management
A successful construction starts with project design
"Organized, coordinated and competent through the whole investment process"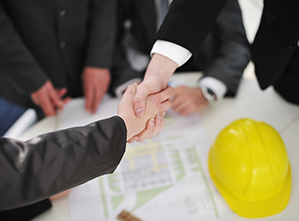 Construction Supervision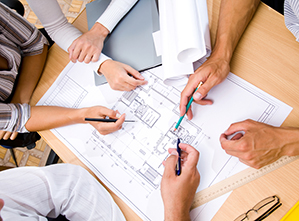 Construction Management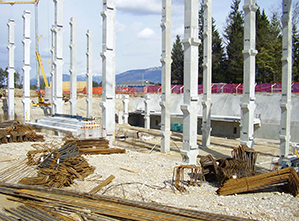 Construction Site Coordination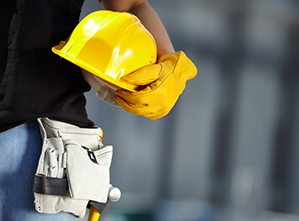 Workplace Safety
Knowledge and experience of our construction engineers is included already in the design process. Consecutively the construction managers know the project in detail even before the construction starts. This is a significant building block for an effective construction management.
Together with the investor we set the technical and economic criteria for construction process, including awarding-of-contracts and negotiation strategies. Whether a general contractor or several co-contractors are appointed, we manage and coordinate the construction site with on-going presence and continuous information flow between all involved.
We regularly implement appointing construction projects to a number of co-contractors (excluding general contractors) to achieve the best cost/benefit effect and to keep the investment in the planned frame quality and time wise as well.
On project design based construction management ensures an unbroken chain of responsibility from the concept phase to the remedy of deficiencies on the already constructed building.
Ask our experts
Do you want to know why the construction without the general contractor is less risky and it may be even less expensive?